Sanders, Lemuel Cornelius
Full Name:
Lemuel Cornelius Sanders
Residence:
Weaver, AL
Yearbook:
Basketball - "You can't have your way all the time so your attitude must be good. When you have a good coach like Mr. Ennis, a team can go a long way."

FFA - "Farmers working better to help themselves in the future."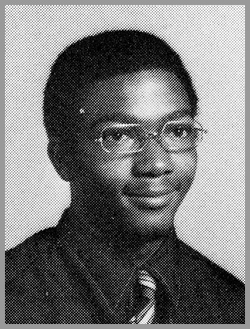 Photo from Sophomore Year